Zumindest für einige wenige...
Microsoft hat heute (still und heimlich und ohne großes Event) die neuen Deutschen Rechenzentren für Azure freigeschalten. Man kann sie auch im Portal schon sehen/auswählen: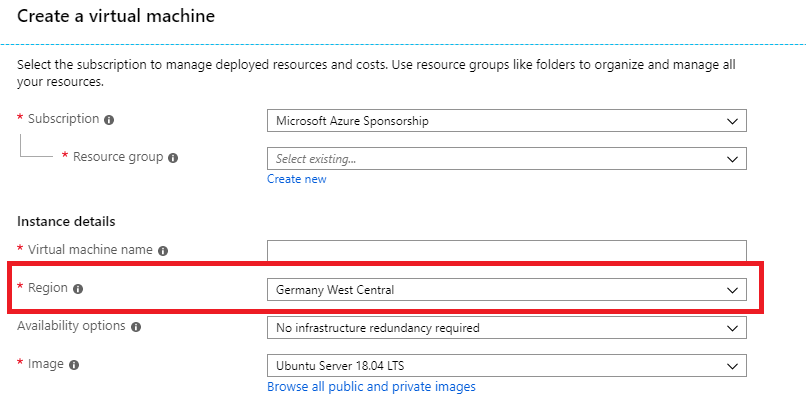 Allerdings ist diese Region bisher nur für ausgewählte Kunden nutzbar. Beim Versuch, eine Ressource dorthin bereit zu stellen, kommt derzeit noch ein Fehler:

Einem Beitrag von Microsoft selbst sind auch weitere Details zu entnehmen, auch, wann und wie es weitergeht: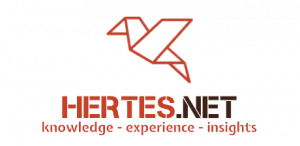 Über mich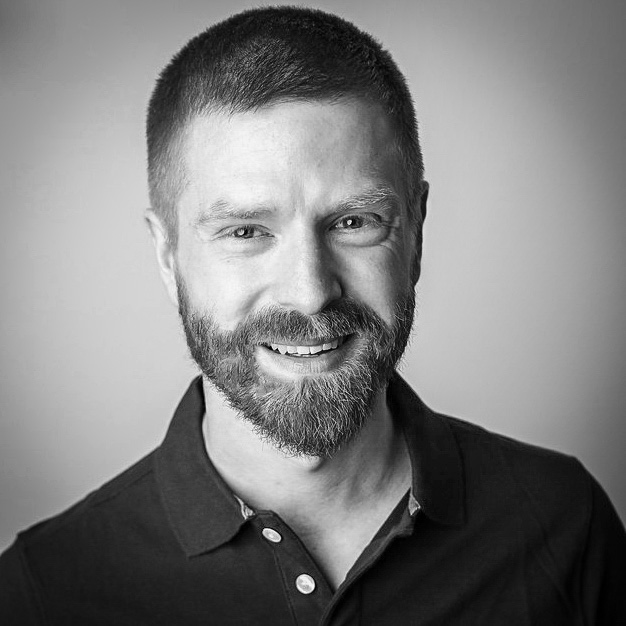 Hier erfahren Sie etwas über mich, den Autor dieses Blogs...
Windows Server Usergroup Leipzig
Social Networks
Twitter-Feed
I've said it before and I will say it again: @AltaroSoftware are one of the nicest companies around.
Introducing maintenance control for platform updates https://t.co/LSwqTGzT9J
Managing your organization's identities with the right level of access and control can be a difficult job, but a critical one. Curate the right access privileges for employees, partners, and customers with slick new tools in #AzureAD. #identitygovernance https://t.co/quXfkh0RXM
Load More...
Schlagworte
Neueste Beiträge
Blogroll
Kategorien
Archive
Meta