Alljährlich findet er statt - und jedes Jahr wird er bekannter: Der im Jahr 2000 in's Leben gerufene "Systemadministrator Appreciation Day" - kurz Sysadminday. Dieser "internationale Feiertag der Admins" soll im Rahmen eines kostenlosen Community-Events für Content, Austausch und Networking dienen. Für dieses Event in Leipzig suche ich Speaker:
https://sessionize.com/sysadminday2019/
Reicht eure Session-Vorschläge bitte über Sessionize ein. Danke
Details zur Veranstaltung findet ihr auf unserer Webseite:
https://www.sysadminday.it
Das Event wird auch auf Meetup bereitgestellt:
https://www.meetup.com/de-DE/wsugle/events/260702141/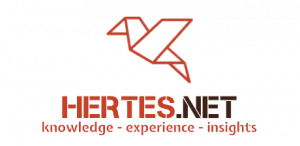 Über mich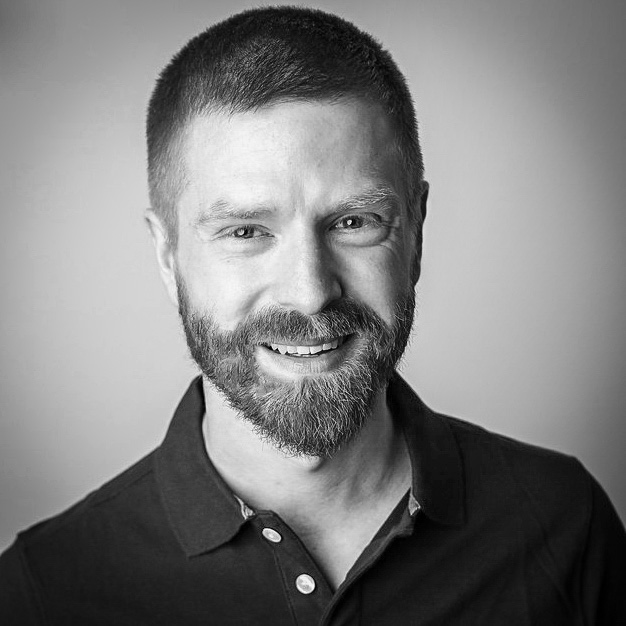 Hier erfahren Sie etwas über mich, den Autor dieses Blogs...
Windows Server Usergroup Leipzig
Social Networks
Twitter-Feed
Are you thinking of moving your SCOM monitoring to Azure Monitoring ? Just finished a beta version to migrate a complete SCOM management pack to Azure Monitors. Still a lot challenges to take but it looks promising. #Azure #Monitor #SCOM #ManagementPacks #OpsLogix
#AzureMonitor Alerting with #Powershell https://t.co/i8mfL3Bksm #Azure
Load More...
Schlagworte
Neueste Beiträge
Blogroll
Kategorien
Archive
Meta