Auf meinem YouTube-Kanal findet ihr seit heute ein Video zum Thema System Center Endpoint Protection. Viel Spaß beim Anschauen!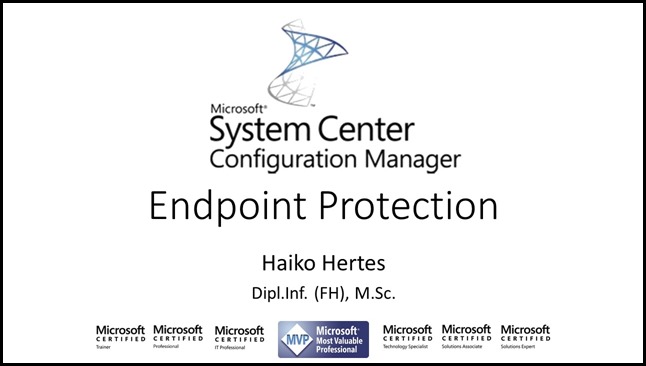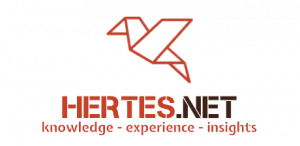 Über mich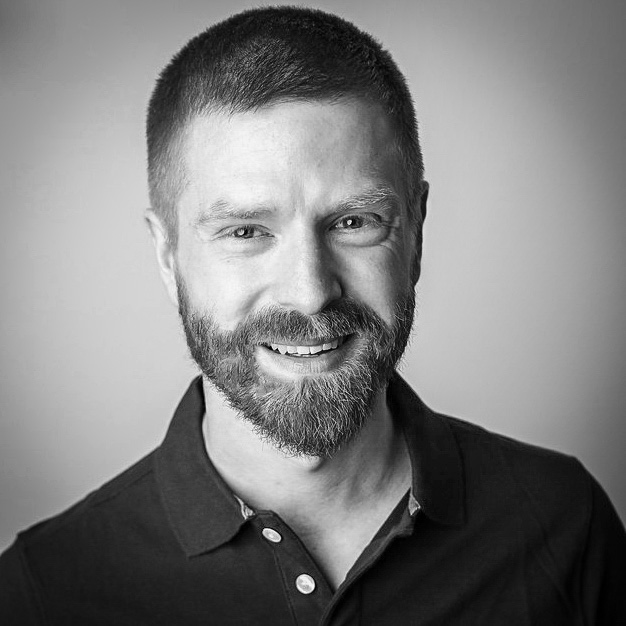 Hier erfahren Sie etwas über mich, den Autor dieses Blogs...
Windows Server Usergroup Leipzig
Social Networks
Twitter-Feed
Designing Globally Resilient Apps with #Azure App Service and Cosmos DB
#Availability #cdn
https://t.co/Y1wlXe6w5Q
"Wenn WIR fliegen, machen wir das aus einer TOTALEN Notwendigkeit heraus! Da hab ich dann auch kein schlechtes Gewissen. Bringt ja auch nix. Und jetzt muss ich den nächsten Klimastreik organisieren. Schönen Sonntag, ihr ewigen Nörgeler!" https://t.co/n1aO1bpCEN
Load More...
Schlagworte
Neue Beiträge
Blogroll
Kategorien
Archive
Meta