Ich freue mich, dass ich eingeladen worden bin, auf der "Cloud and Datacenter Conference Germany" in Hanau zu sprechen, und zwar konkret zum Thema "PowerShell - What's new". Wenn ihr es einrichten könnt, kommt am 21. u. 22. Mai nach Hanau, es gibt noch Tickets: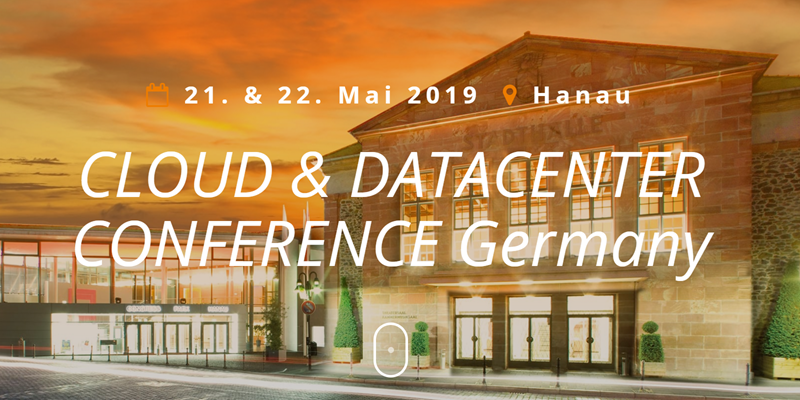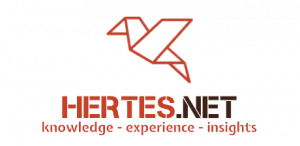 Über mich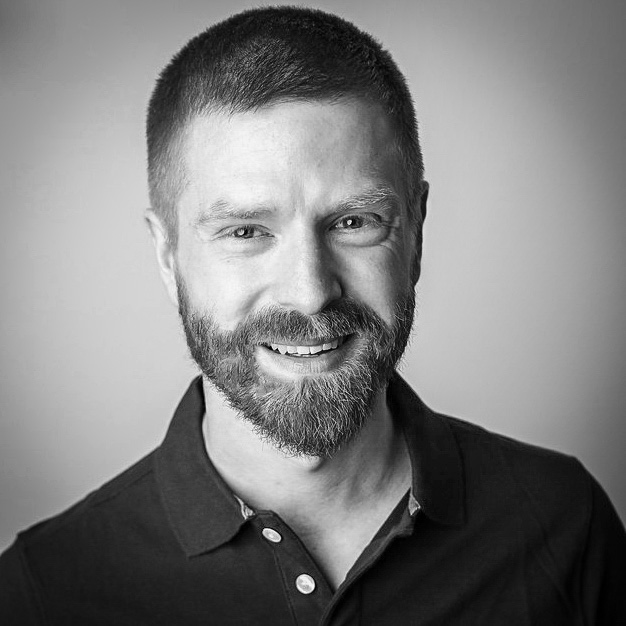 Hier erfahren Sie etwas über mich, den Autor dieses Blogs...
Windows Server Usergroup Leipzig
Social Networks
Twitter-Feed
#PowerShell7 Preview5 will be on .NET Core 3.1 Preview1! https://t.co/rSCi8UlQ4Y
Load More...
Schlagworte
Neue Beiträge
Blogroll
Kategorien
Archive
Meta