Seit kurzem gibt es eine Preview-Version der Azure Portal App für Windows. Diese könnt ihr hier herunterladen:
https://preview.portal.azure.com/app/welcome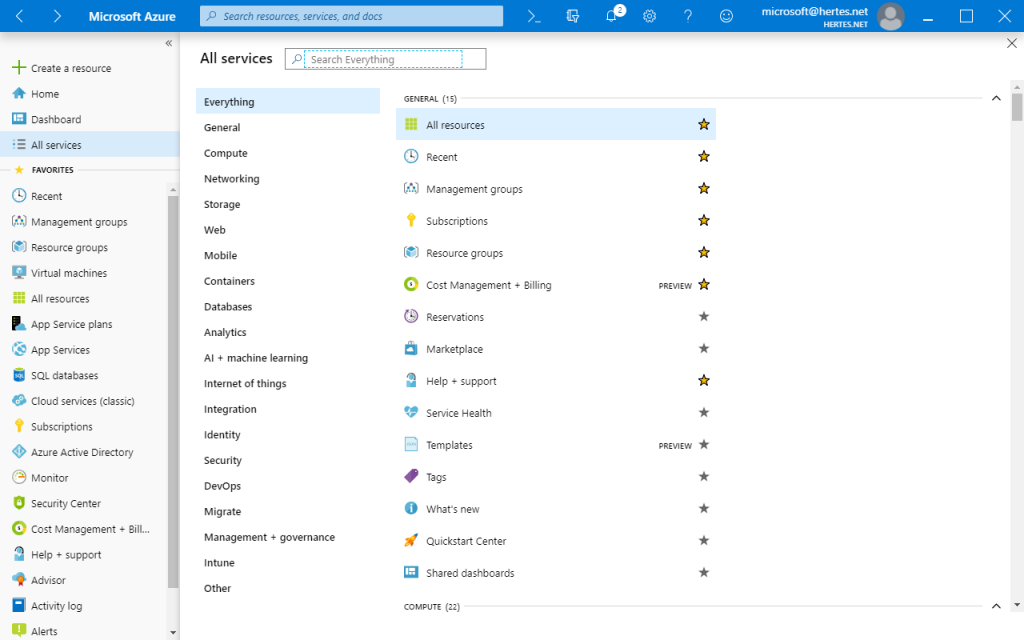 Viel Spaß beim Ausprobieren!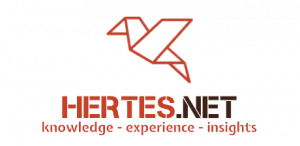 Über mich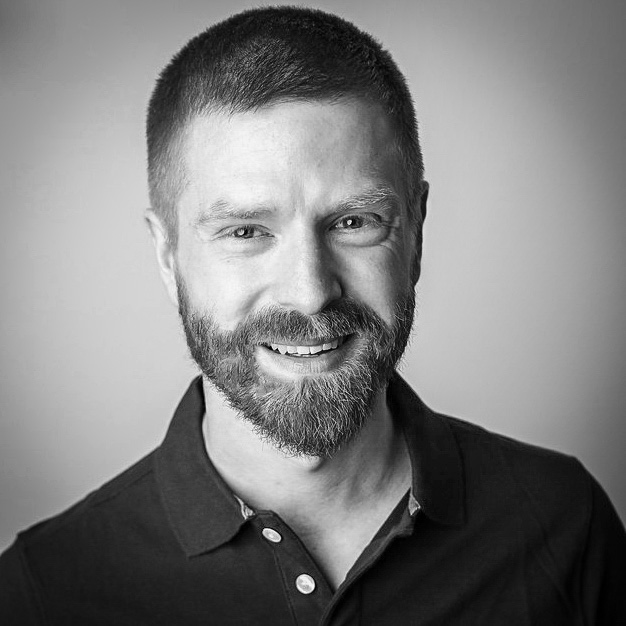 Hier erfahren Sie etwas über mich, den Autor dieses Blogs...
Windows Server Usergroup Leipzig
Social Networks
Twitter-Feed
Sowas find ich persönlich ja grandios! https://t.co/cmwRY0vJam
My @MS_Ignite essential tip: Dress for the heat/humidity outside. Bring clothes for the COLD inside the conference center. Floridians freeze themselves indoors. Best way to cool down when walking outside is to walk past a shop door - a cold blast hits you as the doors auto-open.
Load More...
Schlagworte
Neue Beiträge
Blogroll
Kategorien
Archive
Meta