In der Nacht von gestern auf heute wurde der "finale" Build des SCCM der neuen Generation released. Die neue Version heisst nur noch "1511", was für Jahr und Monat des Release steht…

Eine offizielle Testversion scheint es aktuell noch nicht zu geben, nur den Download über die MSDN.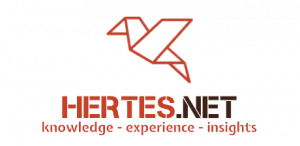 Über mich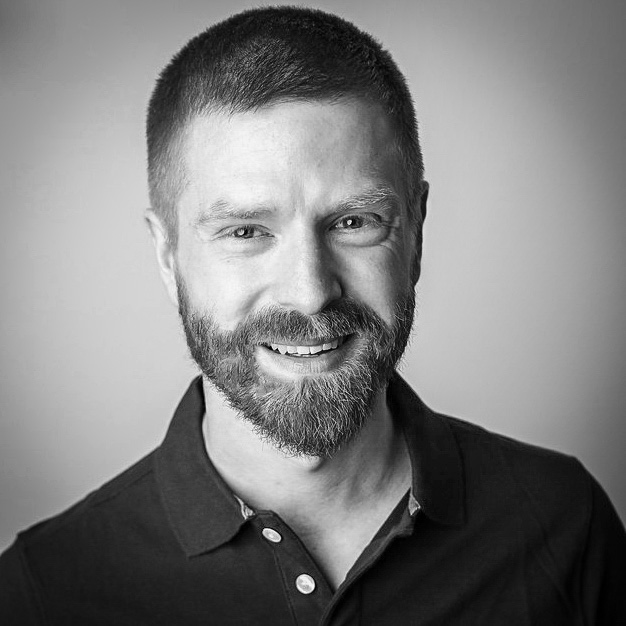 Hier erfahren Sie etwas über mich, den Autor dieses Blogs...
Windows Server Usergroup Leipzig
Social Networks
Twitter-Feed
I've said it before and I will say it again: @AltaroSoftware are one of the nicest companies around.
Introducing maintenance control for platform updates https://t.co/LSwqTGzT9J
Load More...
Schlagworte
Neueste Beiträge
Blogroll
Kategorien
Archive
Meta