Seit heute haben wir einen neuen Mitbewohner - den Mischlingsrüden "Odin". Wir haben ihn heute aus dem Tierheim zu uns geholt. Er ist total drollig, aufgeweckt und total süß. Aber seht selbst: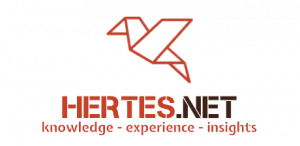 Über mich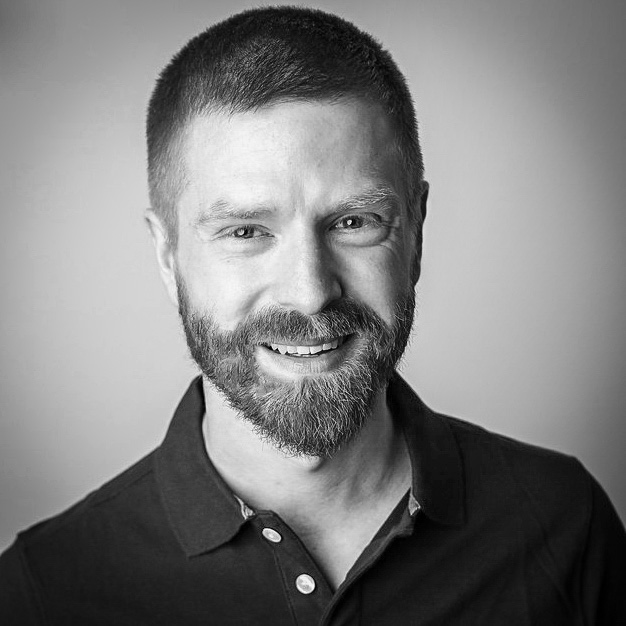 Hier erfahren Sie etwas über mich, den Autor dieses Blogs...
Windows Server Usergroup Leipzig
Social Networks
Twitter-Feed
Simplify your path to the #cloud with database migration essentials. Get the e-book: http://msft.it/6018Tk5Ko
Load More...
Schlagworte
Neueste Beiträge
Blogroll
Kategorien
Archive
Meta