Für alle Interessierten gibt es hier die Slides und das Recording meiner gestrigen Session zu "DevOps mit OpenSource Tools" auf dem Global Azure Bootcamp 2019:
Recording auf YouTube:
Die URL dazu ist https://youtu.be/gqAKGJWeDVY
Slides: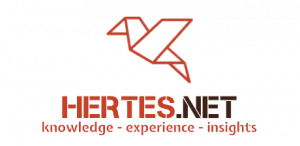 Über mich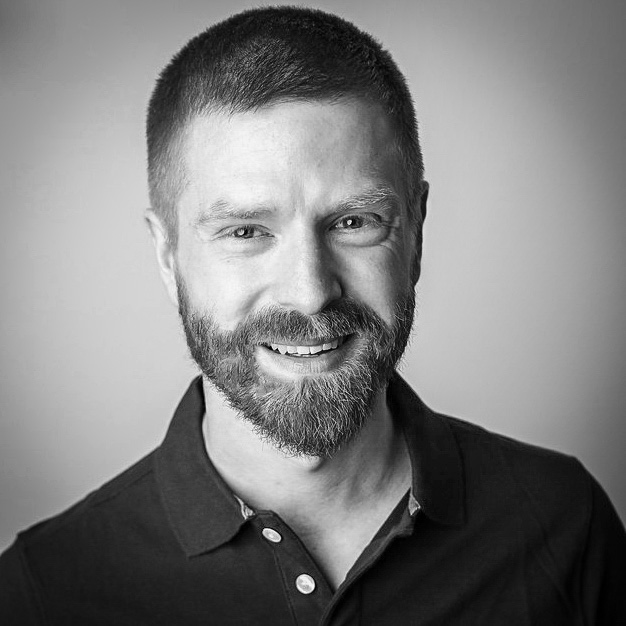 Hier erfahren Sie etwas über mich, den Autor dieses Blogs...
Windows Server Usergroup Leipzig
Social Networks
Twitter-Feed
"Agil kostet etwas mehr."

Beweisführung abgeschlossen: hier waren Profis am Werk!
¯\_(ツ)_/¯ https://t.co/OkDeKs21YA
Did you know this 👉 At the end of October #meetup will charge a fee (2$) for each meetup place - also for free events.
What do you think of this massive price change?
#community #communityfee
@Abt_Benjamin @TKarafilov @ericberg_de @ITPirate
https://t.co/iZRI3LUuaN
Ready for my next Session - Azure SQL...

#Azure #SQL #SqlDays #Speaker #Conference #Konferenz #Session #AzureSQL
Load More...
Schlagworte
Neue Beiträge
Blogroll
Kategorien
Archive
Meta