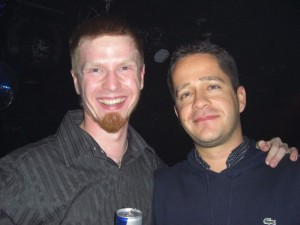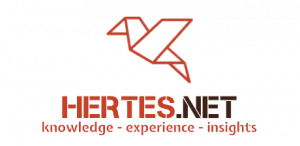 Über mich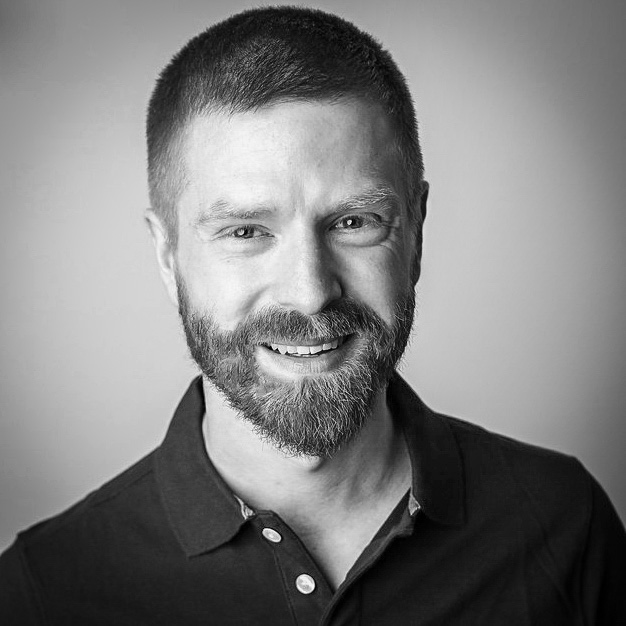 Hier erfahren Sie etwas über mich, den Autor dieses Blogs...
Windows Server Usergroup Leipzig
Social Networks
Twitter-Feed
Ressourcen bündeln, um einen wirklichen Unterschied zu machen: @VWGroup_DE und @MicrosoftDE erweitern ihre Partnerschaft, um sich u.a. für mehr Nachhaltigkeit einzusetzen. 🌱

https://www.welt.de/regionales/niedersachsen/article205375223/Bildung-Klima-Fahrzeug-IT-VW-und-Microsoft-koalieren.html
Ready to migrate your on-premises legacy systems? Explore what #Azure #IaaS has to offer and build your own scalable solution: https://azure.microsoft.com/resources/practical-microsoft-azure-iaas/
Übrigens ist die Krankenkassenkarte des Sohnes wieder aufgetaucht. Er hatte sie beim Kieferorthopäden liegen lassen.
Meine Nachfrage, ob dort auch sein Englischheft, die schriftliche Ausarbeitung seines Referats und 17 Butterbrotdosen rumliegen, sorgte für Erheiterung...
Load More...
Schlagworte
Neueste Beiträge
Blogroll
Kategorien
Archive
Meta