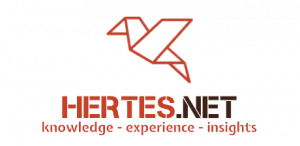 Über mich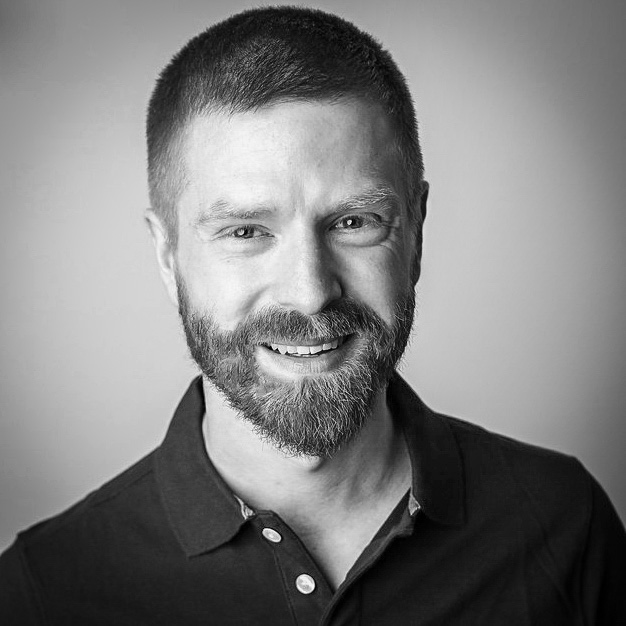 Hier erfahren Sie etwas über mich, den Autor dieses Blogs...
Windows Server Usergroup Leipzig
Social Networks
Twitter-Feed
Call for papers / speakers for #GlobalAzure Bootcamp in Leipzig is now open! https://sessionize.com/global-azure-bootcamp-2020-in-leipzig #CfP #CfS #Azure #GAB2020 #GlobalAzureBootcamp #CfP #CfS #CallForPapers #Speaker #CommunityRocks #Bootcamp
Simplify your path to the #cloud with database migration essentials. Get the e-book: http://msft.it/6018Tk5Ko
Load More...
Schlagworte
Neueste Beiträge
Blogroll
Kategorien
Archive
Meta