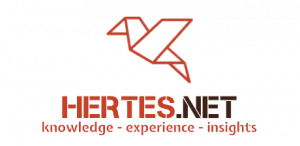 Über mich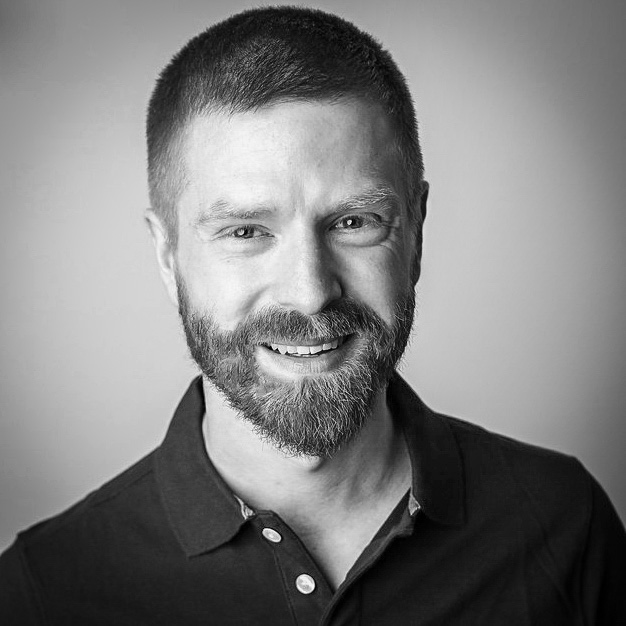 Hier erfahren Sie etwas über mich, den Autor dieses Blogs...
Windows Server Usergroup Leipzig
Social Networks
Twitter-Feed
Big change coming to Windows Server this March - insecure LDAP requests will be rejected by default. That's a change in behaviour which will absolutely break things in some orgs

How to get in front of the issue: https://opensecurity.global/forums/topic/249-preventing-ldap-apocalypse-in-march-2020-ldap-signing-requirements/
On my way from Zurich airport to western Switzerland now... last trip for today.
Load More...
Schlagworte
Neueste Beiträge
Blogroll
Kategorien
Archive
Meta