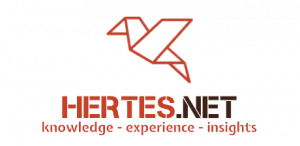 Über mich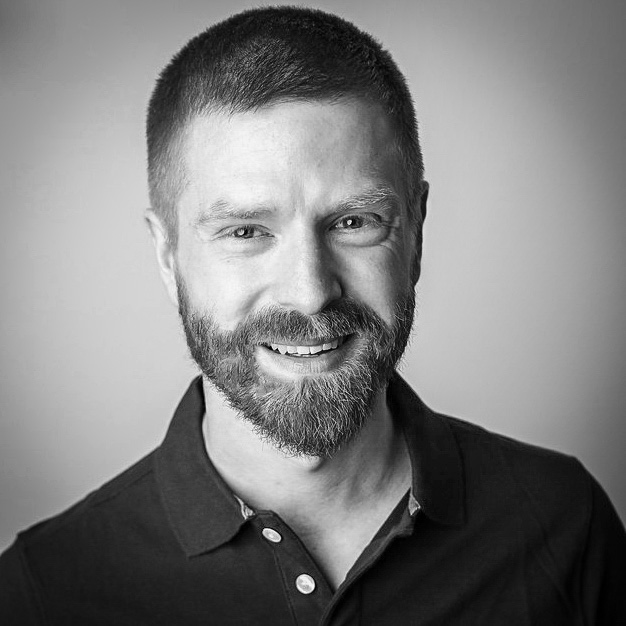 Hier erfahren Sie etwas über mich, den Autor dieses Blogs...
Windows Server Usergroup Leipzig
Social Networks
Twitter-Feed
Cloud-Einführung richtig planen: Mit dem #Azure Governance Workshop entsteht ein fundiertes Konzept zur Wirtschaftlichkeit und Compliance. Im Webinar stelle ich alle Details vor. Kostenlos anmelden: https://bit.ly/37efMyL

#Governance #Konzept #Webinar #Free #Kostenlos #Cloud
Just like your handy kitchen reference, the free #Azure Networking Cookbook features step-by-step information to get you started on managing your network more effectively. Get it now:
http://msft.it/6016Tk5j0
Load More...
Schlagworte
Neueste Beiträge
Blogroll
Kategorien
Archive
Meta