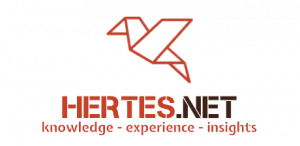 Über mich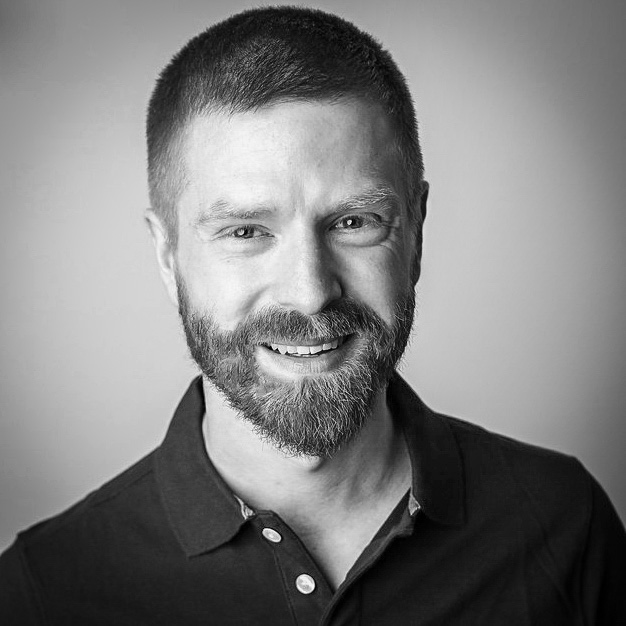 Hier erfahren Sie etwas über mich, den Autor dieses Blogs...
Windows Server Usergroup Leipzig
Social Networks
Twitter-Feed
Heute mit meinem #Kollegen Roland bei #Microsoft zur Videoaufzeichnung für die #Azure #Roadshow 2020... #OfficeMitWindows #MSFT
@Azure @MicrosoftDE @SoftwareONE @SWO_DACH
#Kamera #Video #Recording
Cloud-Nutzung in Deutschland: Scheitert die Digitalisierung von oben? Schöner Beitrag von @charlotterei1 @MicrosoftDE https://news.microsoft.com/de-de/features/cloud-digitalisierung/
⚠️Engineers are currently investigating reports of connectivity issues with the Azure Portal. More details will be provided on the Azure Status page here: http://status.azure.com
Load More...
Schlagworte
Neueste Beiträge
Blogroll
Kategorien
Archive
Meta