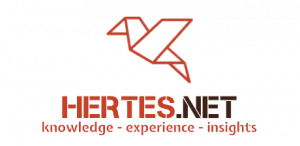 Über mich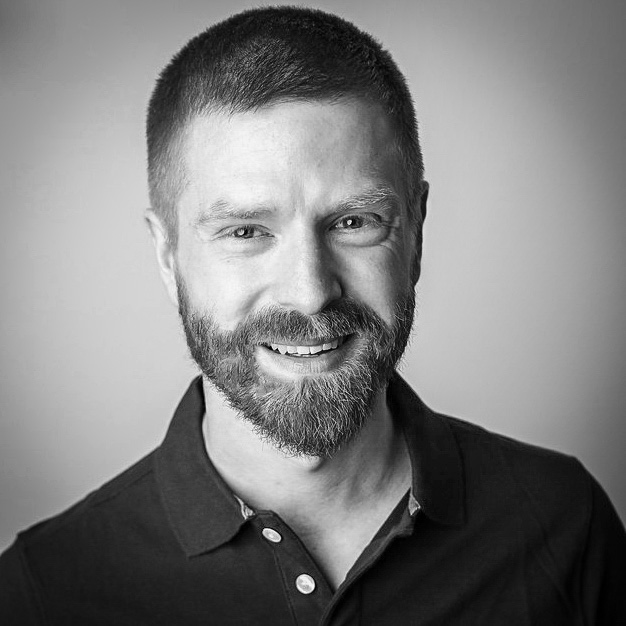 Hier erfahren Sie etwas über mich, den Autor dieses Blogs...
Windows Server Usergroup Leipzig
Social Networks
Werbung
Twitter-Feed
My 90 day free trial for the year 2020 has expired and I would like to unsubscribe.
Update #2 on Microsoft cloud services continuity https://azure.microsoft.com/blog/update-2-on-microsoft-cloud-services-continuity/?utm_source=dlvr.it&utm_medium=twitter #Microsoft #Azure #Cloud
Need to view your NSG logs in a readable format but not parsing them to Log Analytics? Have a look at this script, created by one of my colleagues - its outstanding! Will blog next week of it in use!

https://www.powershellgallery.com/packages/AZFW.NSG.LogViewer/0.1?fbclid=IwAR2c_I5yuCPyNRmTXL0zLzD_Y23ysuGSelTB7S1YJgPe-Pbc_Wqtw0byd0Y

#PowerShell #Automation #Microsoft #Azure #AzureFamily
Load More...
Schlagworte
Neueste Beiträge
Blogroll
Kategorien
Archive
Meta