Meine Website findet ihr z.Z.t hier.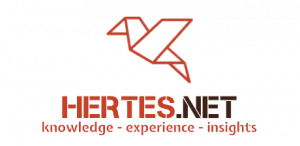 Über mich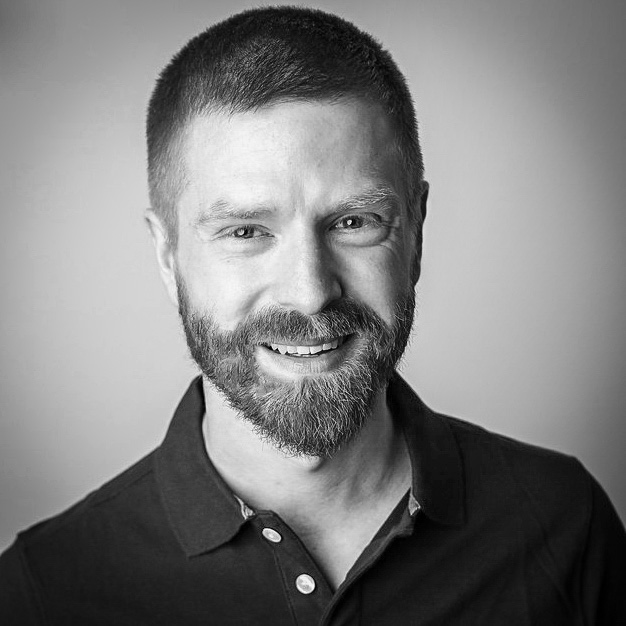 Hier erfahren Sie etwas über mich, den Autor dieses Blogs...
Windows Server Usergroup Leipzig
Social Networks
Twitter-Feed
I've said it before and I will say it again: @AltaroSoftware are one of the nicest companies around.
Introducing maintenance control for platform updates https://t.co/LSwqTGzT9J
Load More...
Schlagworte
Neueste Beiträge
Blogroll
Kategorien
Archive
Meta