Meine Website findet ihr z.Z.t hier.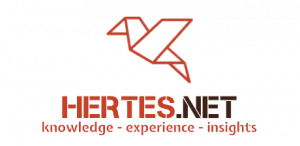 Über mich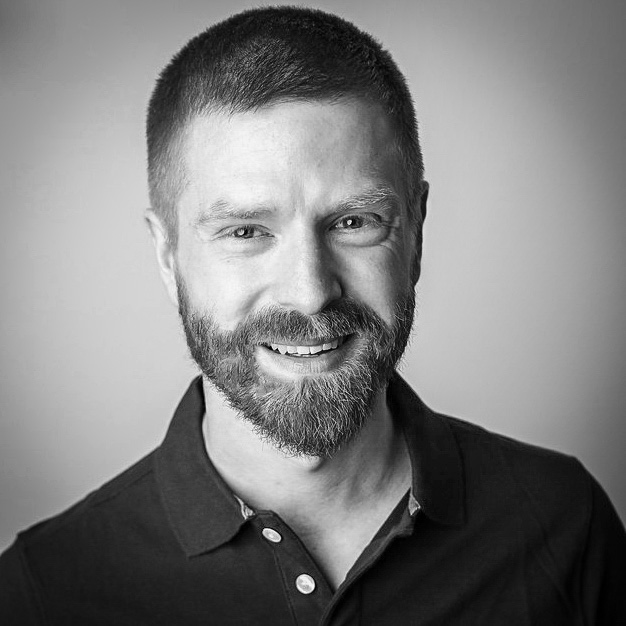 Hier erfahren Sie etwas über mich, den Autor dieses Blogs...
Windows Server Usergroup Leipzig
Social Networks
Werbung
Twitter-Feed
Filesystem SDKs for Azure Data Lake Storage Gen2 now generally available https://azure.microsoft.com/en-gb/updates/filesystem-sdks-for-azure-data-lake-storage-gen2-now-generally-available/?utm_source=dlvr.it&utm_medium=twitter #Microsoft #Azure #Cloud
Anyone else having #issues with their #Azure #Sponsorship? I can't deploy most of the ressource providers and I can't really use https://www.microsoftazuresponsorships.com/... @AzureSupport
Load More...
Schlagworte
Neueste Beiträge
Blogroll
Kategorien
Archive
Meta