Seit heute haben wir einen neuen Mitbewohner - den Mischlingsrüden "Odin". Wir haben ihn heute aus dem Tierheim zu uns geholt. Er ist total drollig, aufgeweckt und total süß. Aber seht selbst: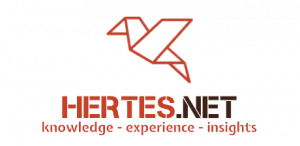 Über mich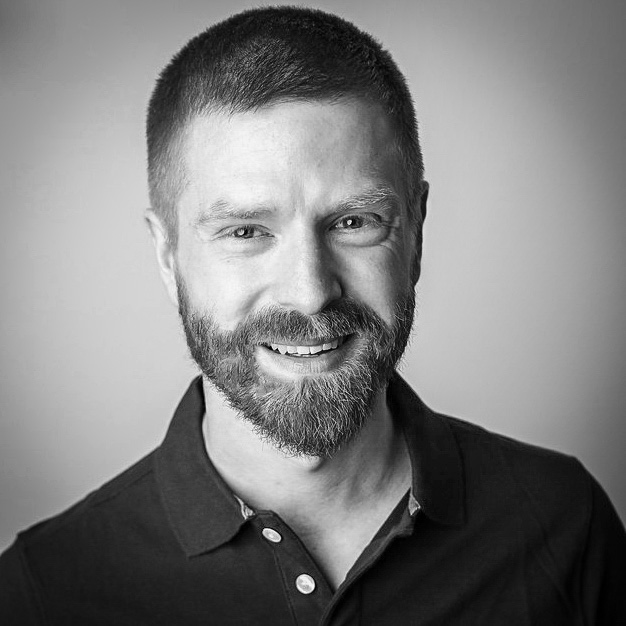 Hier erfahren Sie etwas über mich, den Autor dieses Blogs...
Windows Server Usergroup Leipzig
Social Networks
Twitter-Feed
Die #Anmeldezahlen zum #SysAdminDay in #Leipzig haben die #Schallmauer von 50 #Anmeldungen durchbrochen! - https://t.co/idN868BLjt

#SAD #SAD19 #COMPAREX #SoftwareOne @SoftwareONE
Newly published: All the Microsoft 365 guest sharing settings across Azure Active Directory, Microsoft 365, Teams, and SharePoint admin centers https://t.co/MCKZGOVebK
Load More...
Schlagworte
Neue Beiträge
Blogroll
Kategorien
Archive
Meta