So, nun bin ich also bereits wieder seit einer Woche in Deutschland. Meine Familie hat mir am Flughafen einen sehr herzlichen Empfang bereitet und dann auch noch am Freitag eine Überaschungs-Wilkommens-Party für mich organisiert.  Super, Danke!
Über die letzten Wochen meines USA-Aufenthaltes werde ich in den kommenden Tagen schreiben. Seit heute bin ich mal wieder in Frankenberg zur Wehrübung...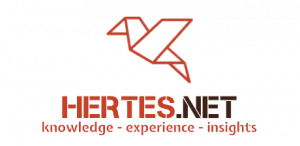 Über mich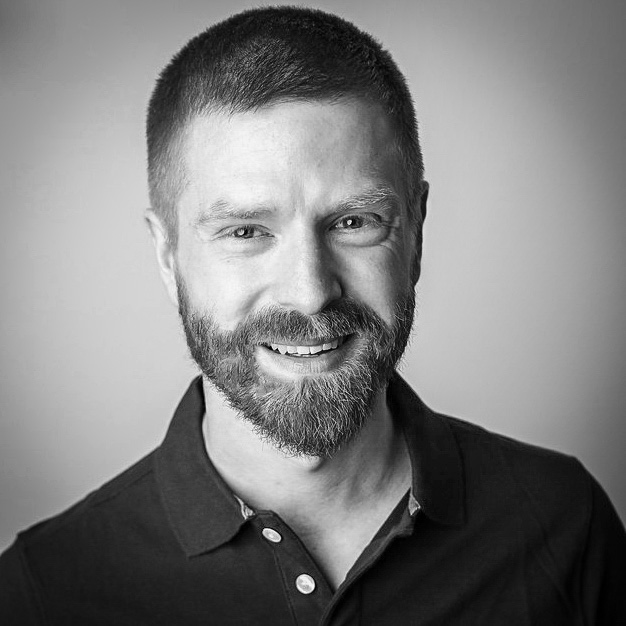 Hier erfahren Sie etwas über mich, den Autor dieses Blogs...
Windows Server Usergroup Leipzig
Social Networks
Twitter-Feed
I've said it before and I will say it again: @AltaroSoftware are one of the nicest companies around.
Introducing maintenance control for platform updates https://t.co/LSwqTGzT9J
Managing your organization's identities with the right level of access and control can be a difficult job, but a critical one. Curate the right access privileges for employees, partners, and customers with slick new tools in #AzureAD. #identitygovernance https://t.co/quXfkh0RXM
Load More...
Schlagworte
Neueste Beiträge
Blogroll
Kategorien
Archive
Meta