So, nun bin ich also bereits wieder seit einer Woche in Deutschland. Meine Familie hat mir am Flughafen einen sehr herzlichen Empfang bereitet und dann auch noch am Freitag eine Überaschungs-Wilkommens-Party für mich organisiert.  Super, Danke!
Über die letzten Wochen meines USA-Aufenthaltes werde ich in den kommenden Tagen schreiben. Seit heute bin ich mal wieder in Frankenberg zur Wehrübung...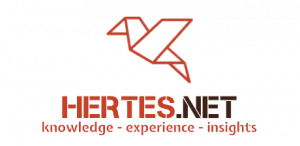 Über mich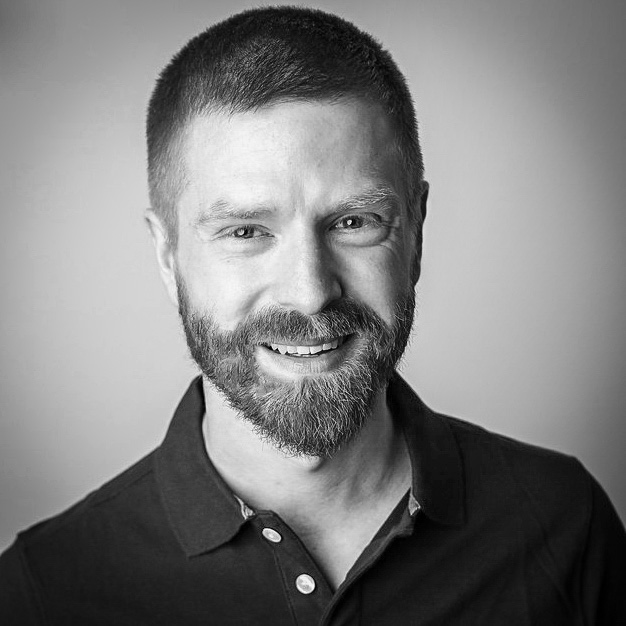 Hier erfahren Sie etwas über mich, den Autor dieses Blogs...
Windows Server Usergroup Leipzig
Social Networks
Twitter-Feed
Die #Anmeldezahlen zum #SysAdminDay in #Leipzig haben die #Schallmauer von 50 #Anmeldungen durchbrochen! - https://t.co/idN868BLjt

#SAD #SAD19 #COMPAREX #SoftwareOne @SoftwareONE
Newly published: All the Microsoft 365 guest sharing settings across Azure Active Directory, Microsoft 365, Teams, and SharePoint admin centers https://t.co/MCKZGOVebK
Load More...
Schlagworte
Neue Beiträge
Blogroll
Kategorien
Archive
Meta