So, nun bin ich also bereits wieder seit einer Woche in Deutschland. Meine Familie hat mir am Flughafen einen sehr herzlichen Empfang bereitet und dann auch noch am Freitag eine Überaschungs-Wilkommens-Party für mich organisiert.  Super, Danke!
Über die letzten Wochen meines USA-Aufenthaltes werde ich in den kommenden Tagen schreiben. Seit heute bin ich mal wieder in Frankenberg zur Wehrübung...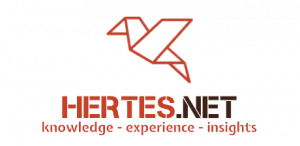 Über mich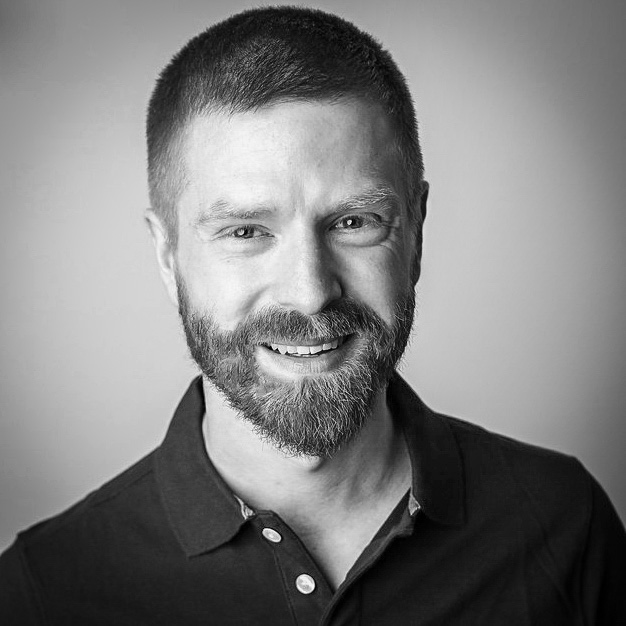 Hier erfahren Sie etwas über mich, den Autor dieses Blogs...
Windows Server Usergroup Leipzig
Social Networks
Twitter-Feed
Did you know that Azure resource groups have a hard limit of 800 deployments? | http://ow.ly/wX2h30qaBgb
AWS CloudWatch to Azure Sentinel - an example of integration between AWS CloudWatch and Azure Sentinel SIEM. https://www.managedsentinel.com/2020/01/19/awscloudwatch/

#AzureSentinel #AWSCloudWatch #CloudWatch #SIEM #CloudSecurity #ManagedSentinel
looks like for the second time in a row a company tries to occupy #globalazure in #hamburg for their advertisement. Please check out https://www.meetup.com/de-DE/Global-Azure-Bootcamp-Hamburg/ to ensure you registered for the real one, driven by @chrburmeister and @JanDamaschke
#azure #azureglobal #bootcamp #fail
Load More...
Schlagworte
Neueste Beiträge
Blogroll
Kategorien
Archive
Meta