Ich habe mich vor kurzem um ein Praktikum bei T-Systems North America (TSNA) beworben und habe den Praktikumsplatz auch bekommen. Nun warte ich auf mein Visum, welches doch recht zeit- und kostenintensiv ist. Leider musste ich dadurch aber meinen Lehrgangs-Termin zum ROL2 im Oktober in Hammelburg absagen. Immerhin beginnt das Praktikum bereits am 01.10.2009...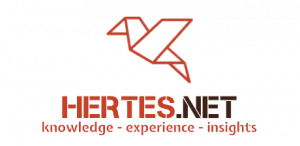 Über mich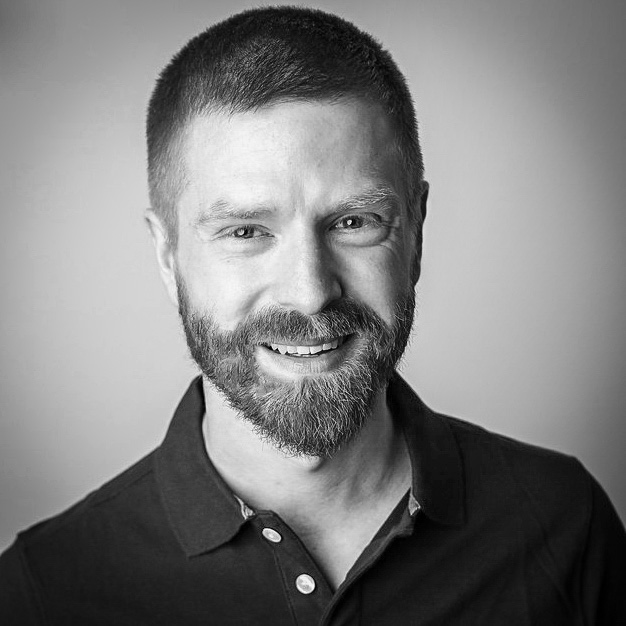 Hier erfahren Sie etwas über mich, den Autor dieses Blogs...
Windows Server Usergroup Leipzig
Social Networks
Twitter-Feed
I you want to update to PowerShell Core 6.2.1, check out that blog: How to Install and Update PowerShell 6 https://t.co/0SFX4L0N6z #PowerShell #PSCore #PSCore6
Got asked about this recently, have blogged it into a summary!

Availability Sets v Availability Zones in IaaS

https://t.co/AZOvy0JU5s

#microsoft #azure #azurefamily #blog
Load More...
Schlagworte
Neue Beiträge
Blogroll
Kategorien
Archive
Meta