Auch der dritte Tag geht nun langsam zur Neige. Ich sitze noch an der Vorbereitung meines Unterrichtes für die Lehrprobe am Samstag. Ansonsten hatten wir heute wieder Unterricht in Recht, Taktik und Orientierung. Ausserdem war der Rechnungsführer da und wir haben alles dahingende geklärt.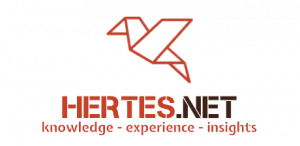 Über mich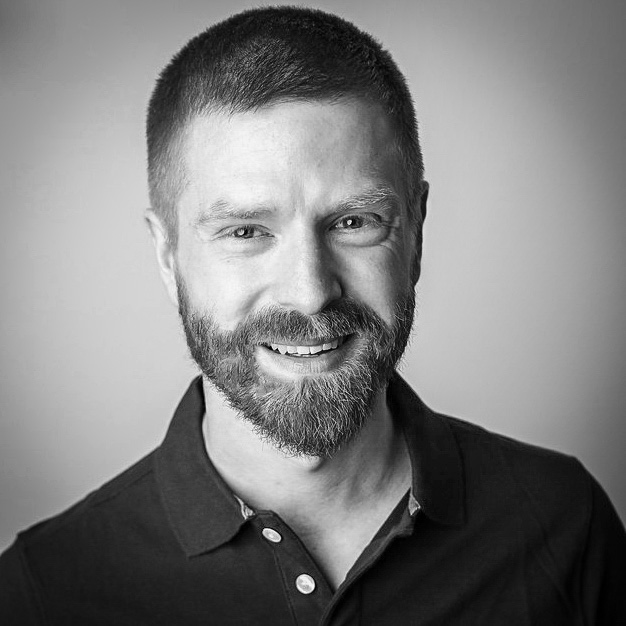 Hier erfahren Sie etwas über mich, den Autor dieses Blogs...
Windows Server Usergroup Leipzig
Social Networks
Twitter-Feed
Our biggest fans this week: GermanTwitchRT, GregorReimling, Max_l_e. Thank you! via https://t.co/ecjmm7Rvjd
One day and a half till #cdcgermany - come to my #PowerShell session on #Tuesday #Track 5 - https://t.co/hk9oaI0jTb #MVPBuzz #CommunityRocks
Load More...
Schlagworte
Neue Beiträge
Blogroll
Kategorien
Archive
Meta