So, die erste Woche meiner (Eignungs-)Wehrübung bei der 5./FüUstgBtl. 382 ist vorbei und ich sitze nach einem kurzen Wochenende zu Hause wieder auf meiner Stube in der Elb-Havel-Kaserne in Havelberg. Mal schauen was diese Woche bringt, die letzte bestand zum Großteil nur aus Sport und "Warten auf weitere Anweisungen". Kommende Woche soll ich als Hilfsausbilder eingesetzt werden, ausserdem habe ich UvD und es steht ein 20km-Marsch an...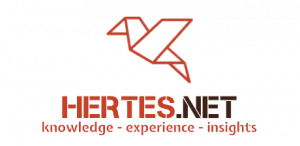 Über mich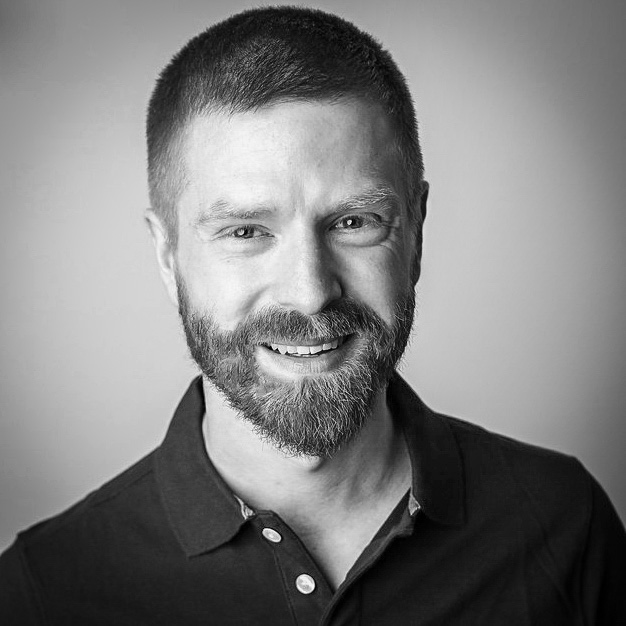 Hier erfahren Sie etwas über mich, den Autor dieses Blogs...
Windows Server Usergroup Leipzig
Social Networks
Twitter-Feed
Die #Anmeldezahlen zum #SysAdminDay in #Leipzig haben die #Schallmauer von 50 #Anmeldungen durchbrochen! - https://t.co/idN868BLjt

#SAD #SAD19 #COMPAREX #SoftwareOne @SoftwareONE
Newly published: All the Microsoft 365 guest sharing settings across Azure Active Directory, Microsoft 365, Teams, and SharePoint admin centers https://t.co/MCKZGOVebK
Load More...
Schlagworte
Neue Beiträge
Blogroll
Kategorien
Archive
Meta